Shop Better by Looking for these 6 Eco-friendly fabrics
We're always on the hunt 
for the latest trend
the hottest look... 
But at what cost? 
For years there has been a hidden fee for our fashion, and Mother Earth has been picking up the bill.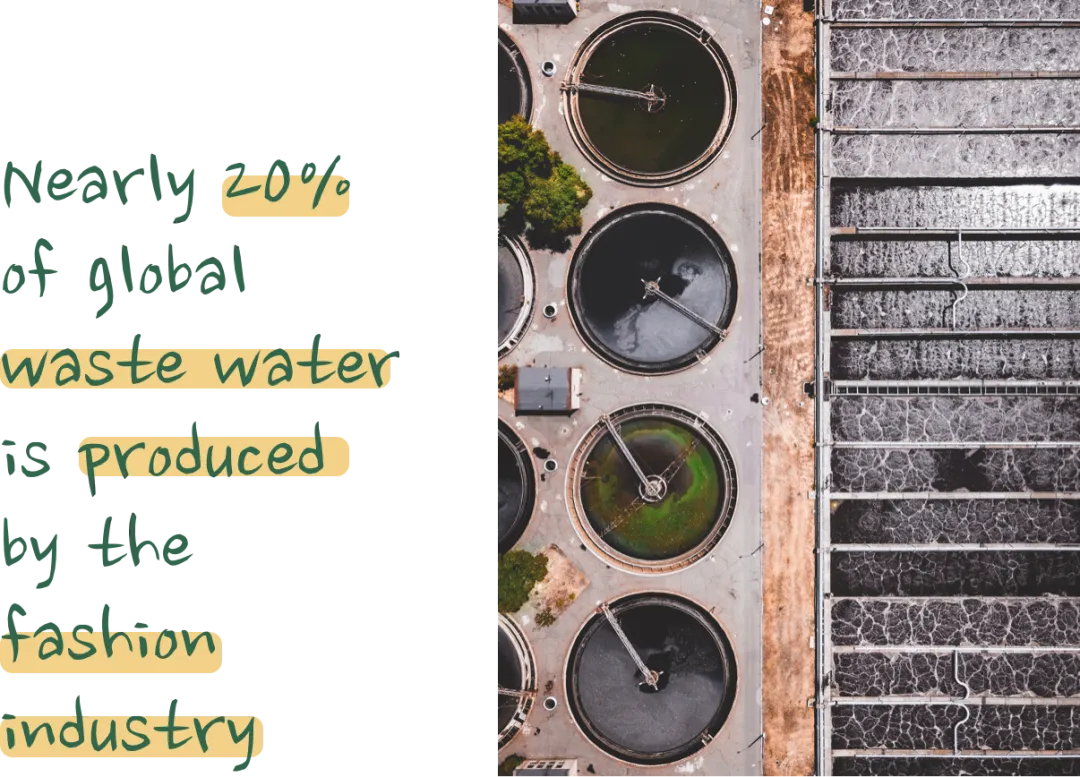 The United Nations Estimates that the fashion industry contributes to 10% of global greenhouse gas emissions. 
The good news is, YOU, the consumer have become more conscious of the clothes you're putting on your back, searching for and demanding better practices and more sustainable products.  
With this in mind, some businesses have already begun to develop a few products, collections, or even entire brands focused on sustainable solutions. 
Sounds great right?!
Not so fast… 
Many brands are still using fabrics and practices that cause as much, if not more harm to the environment by using harmful chemicals or increased resources for production. 
While the best solution is to reduce the demand for the mass production of clothes by buying LESS, if you do buy, you can also make an impact by choosing the best materials. 
Here are 6 TYPES OF FABRIC to say YES to if you're on the hunt for a new additions to your wardrobe. We are also suggesting brands we absolutely love that are based in China!

Traditional cotton requires an enormous amount of water and chemicals, but organic cotton is grown and harvested without the harmful and toxic pesticides, synthetic fertilizers or genetically modified seeds — a much better alternative for both you & the planet.

Zodiac Active is a boutique womenswear brand offering modern hybrid essentials designed for an active lifestyle, specializing in yoga denim.
Zodiac denims and fabrics are sourced from pioneering suppliers whom were first-movers on the sustainability landscape in China and in denim. The denim supplier uses 3% BCI (Better Cotton initiative) as standard and other items include organic cotton, linen, and merino wool.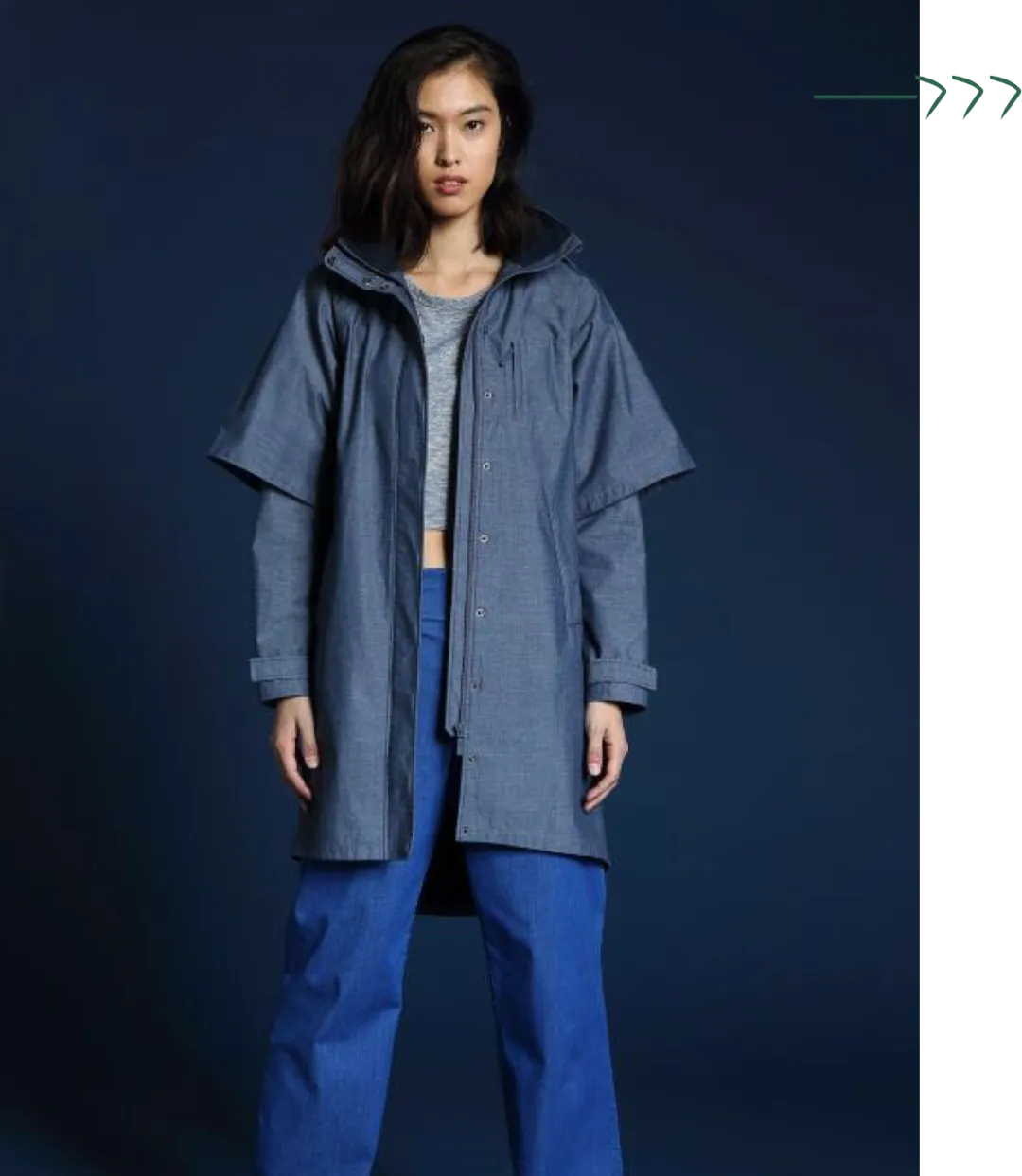 If you are on WeChat - scan this code to follow Zodiac: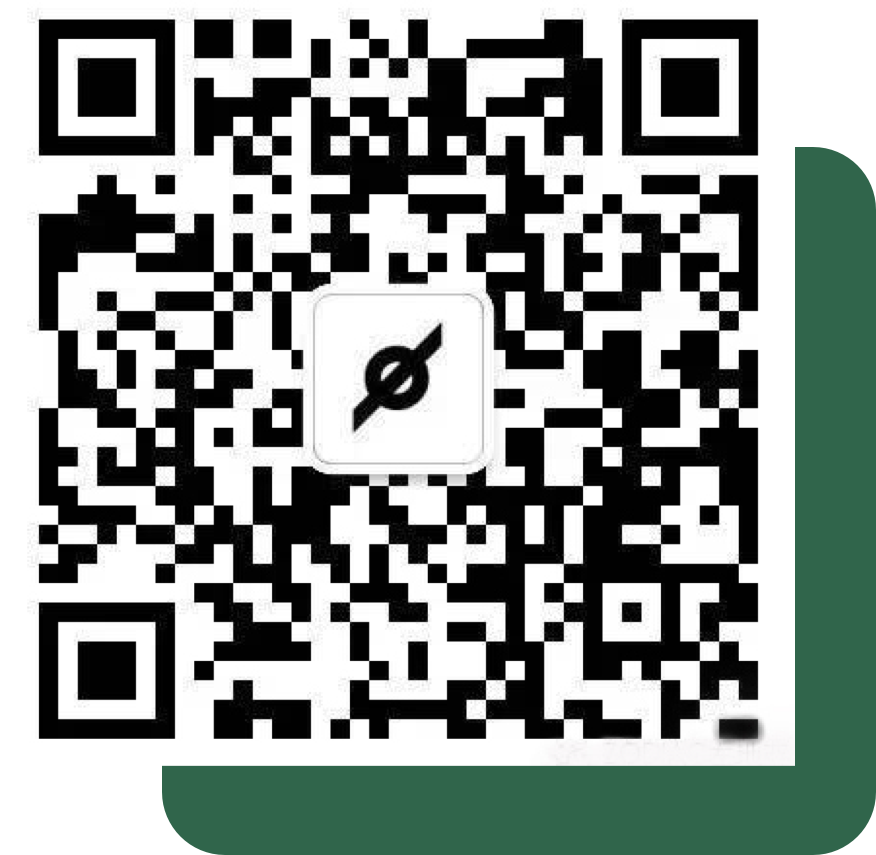 Linen comes from the flax plant, and similar to hemp, this plant requires little water, few pesticides, is biodegradable and can grow in lackluster soil.
The other great thing about using the flax plant to make linen is that every part of the plant is used, so nothing gets wasted! 
**Don't be fooled: Hemp or linen that has been treated with harsh dyes contain chemicals that aren't friendly for you or the earth, making the product just as harmful for the environment as anything else.

Zurita Madrid is a socially and environmentally conscious fashion brand. We believe successful women are more and more keen on leading a sustainable life and we are here to give them the look they need on their way there.
We source fabrics locally, being mindful of our carbon footprint and select natural fibers. Our feel good fabrics embody comfort without compromising style.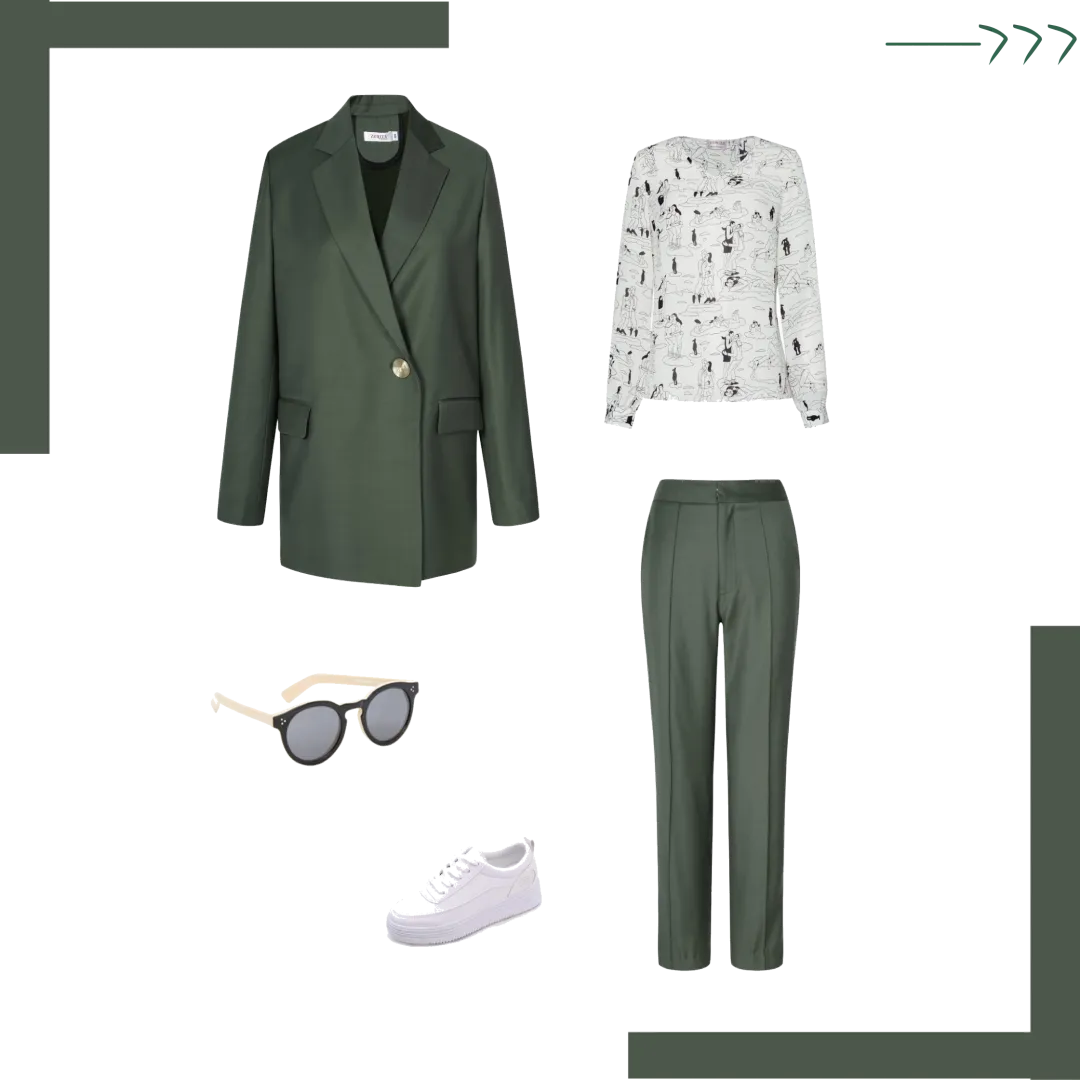 Visit their website here: Zurita. If you are on WeChat - scan this code to follow Zurita: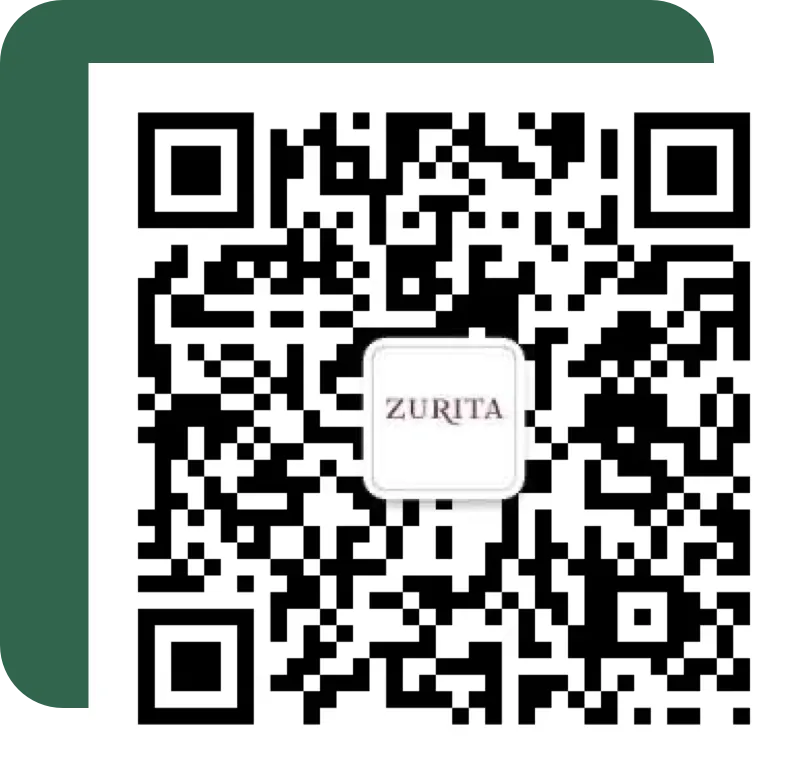 Recycled, or up cycled cotton is made using post-industrial and post-consumer cotton waste, meaning from textile waste or from clothing that has been worn and given to recycling, then made into new articles of clothing!

The awesome thing about this plant is that it requires very little water, no pesticides (chemicals to keep bugs and infections away) and fertilizes the soil it grows in, making it pretty self-sustaining!
Hemp is one of the oldest fibers in the world, and can keep you warm in the winter, cool in the summer and gets pretty soft as you continue to wash it. 
The fabric is also biodegradable so your items won't continue to pollute the earth once you're done with them — what's not to love!?

Recycled polyester takes old plastic water bottles and breaks them down into fibers that can then be made into fabric, you'll see it labeled as 'RPET.' 
RPET is quite durable and you'll see it used not just for clothing, but for a variety of products like shoes or bags.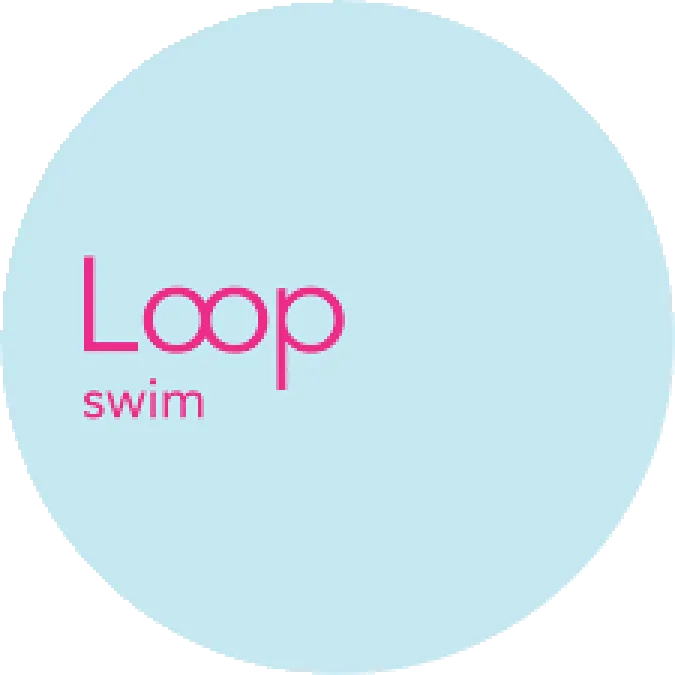 Loop Swim is made from post-consumer use plastic bottles that would otherwise wind up in landfill or our oceans, and Loop will recycle your swimsuit at the end of its useful life.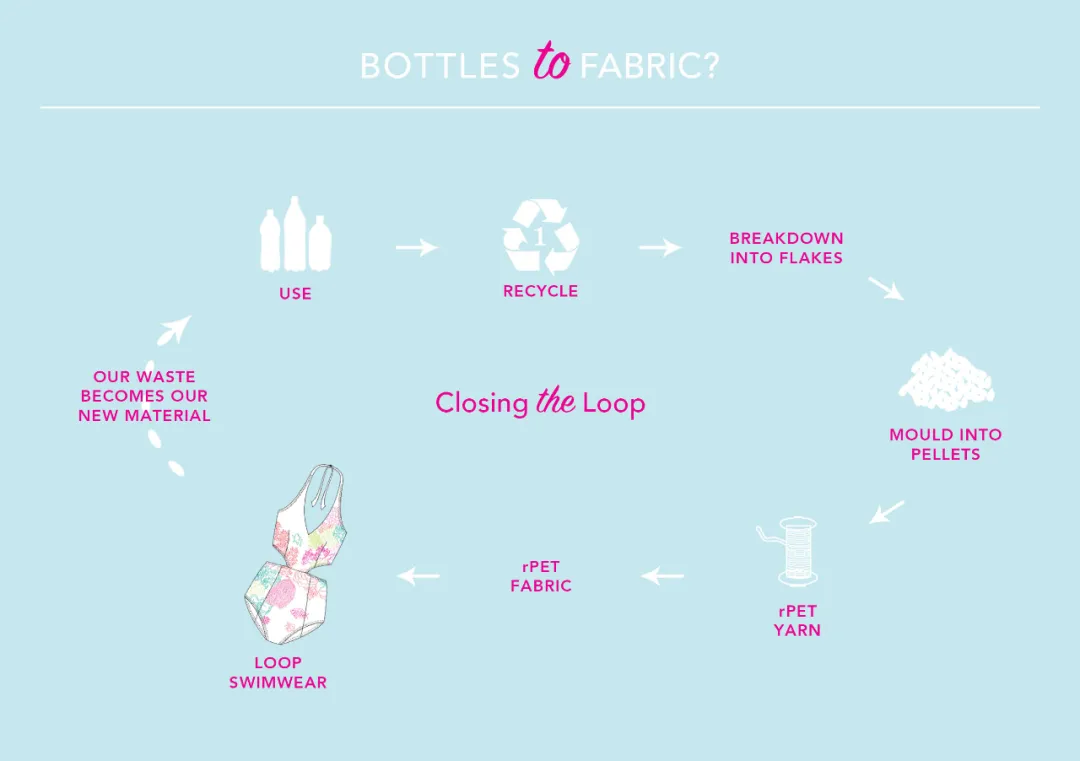 Close the loop on waste and #ProtectWhatYouLove – especially your skin and your environment. For divers, surfers, swimmers, snorkelers, paddle boarders and wave jumpers, that environment is our oceans – and our oceans are saturated with plastic pollution.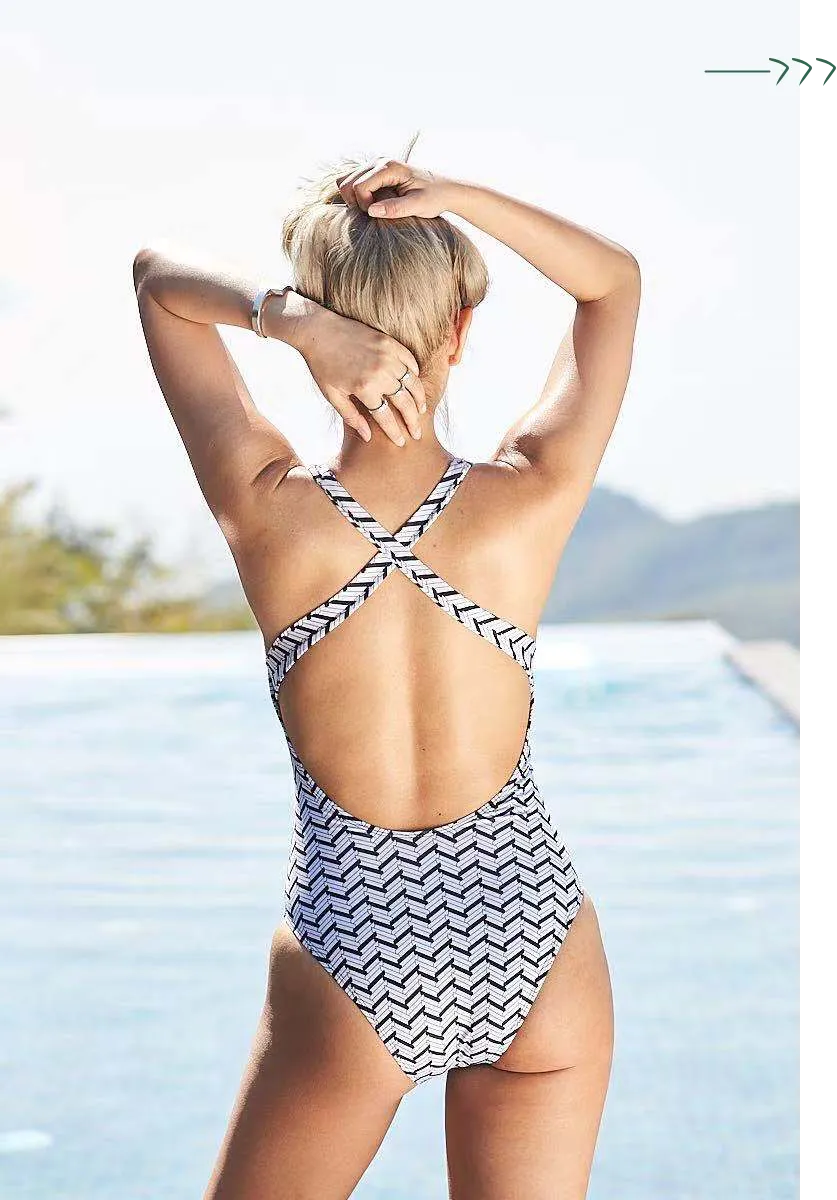 Find more on their website here: Loop or follow them on WeChat: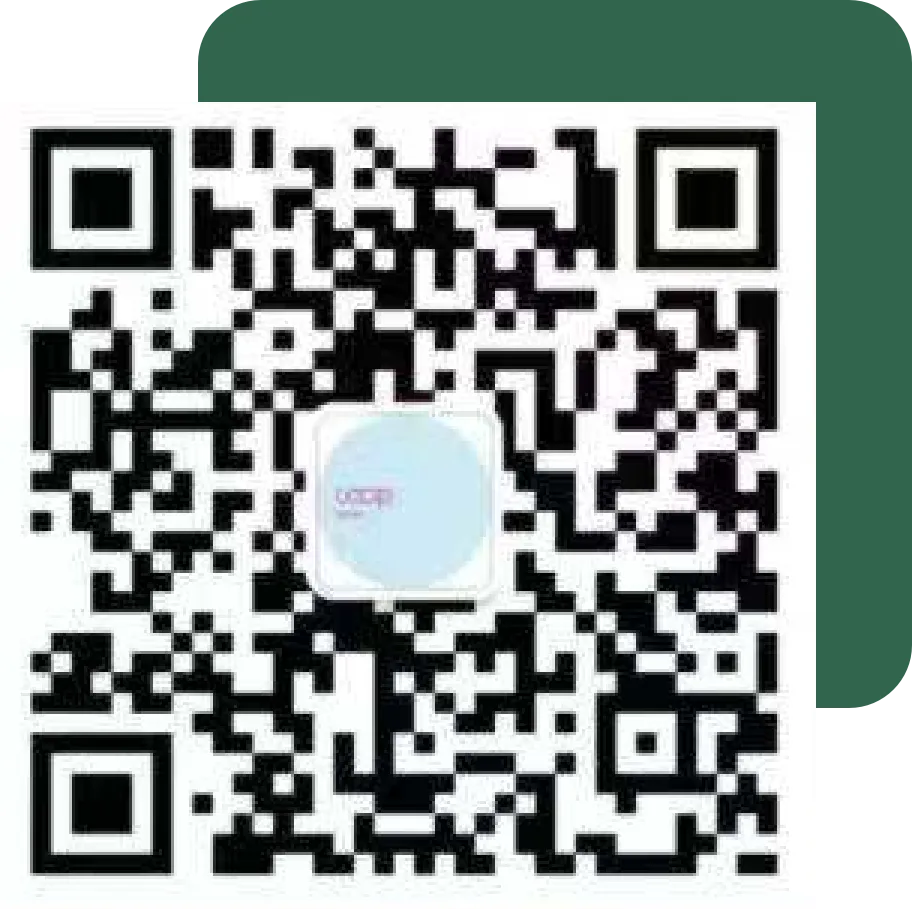 The key is to look beyond the piece of clothing! 
There are many brands taking worn clothing such as jeans or dresses and turning them into bags, scarves or other items to extend the lifespan of the material and keep it out of the landfills. 
Upcycling can be a great way to reduce waste and get a unique piece.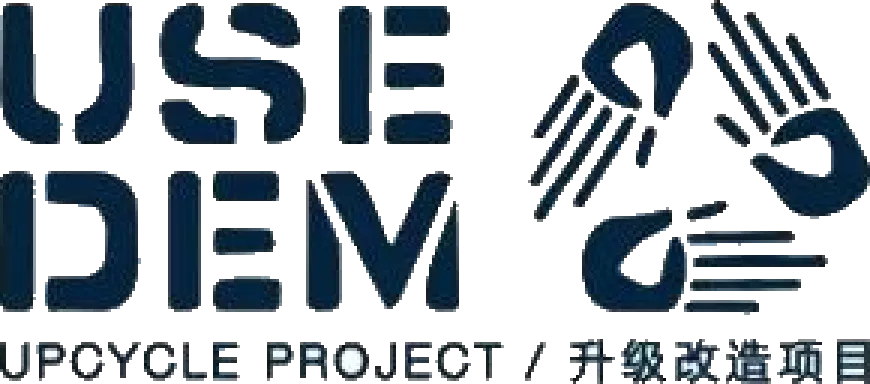 We source used and discarded jeans from individuals and factories, upcycling them into unique, beautiful and marketable products. 
We offer our customers the chance to take a pair of their own jeans and remake them into a backpack unique to them. We also work with businesses to produce exclusive corporate gifts as well as with fashion brands to design special one-off collaborative pieces using upcycled textile waste.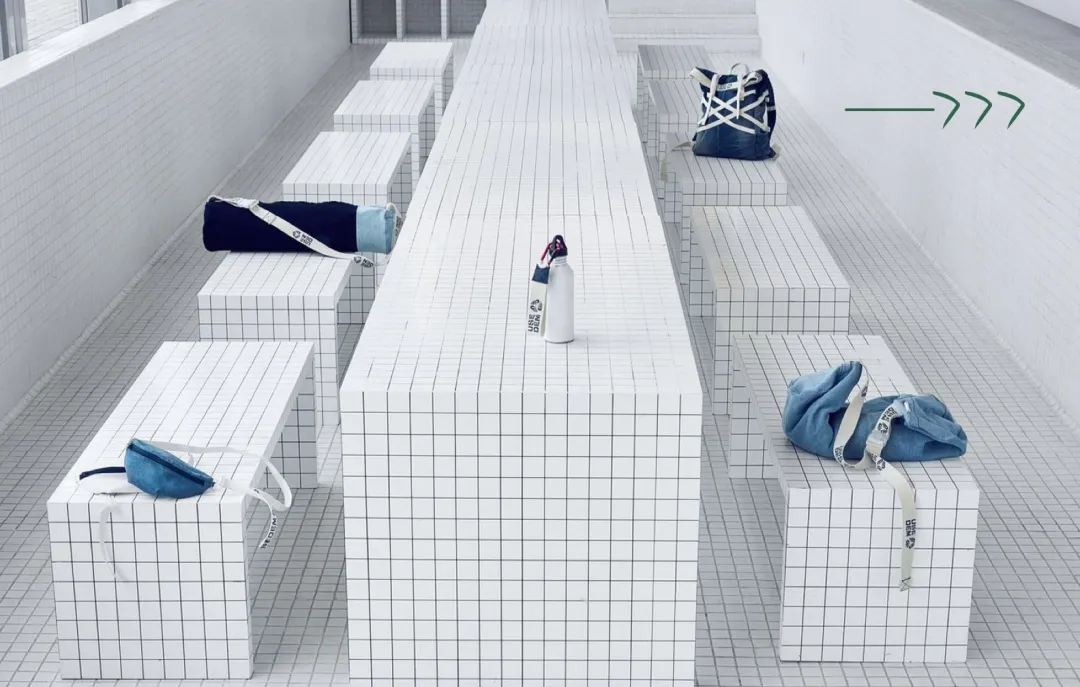 Find more about them here: Usedem or follow them on WeChat: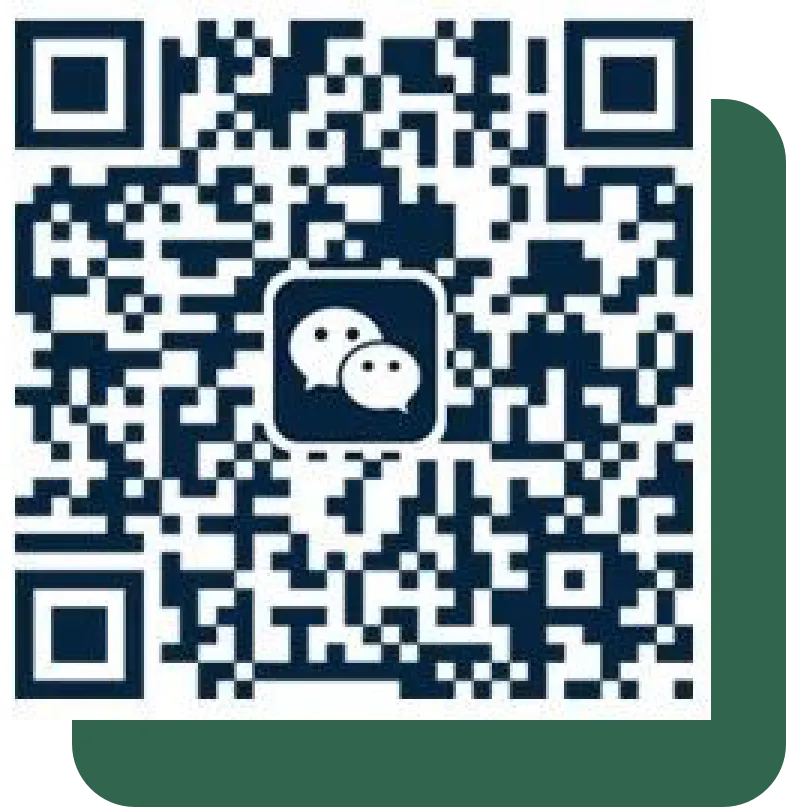 Different from 'recycled,' reclaimed fabric means that the material came from leftovers from manufacturers, vintage fabrics or unused fabric. 
Designers who use this type of fabric are saving it from being tossed in landfills — a great solution to reduce waste. 
In Sharks We Trust is the first premium sustainable swimwear brand with 100% net profit dedicated to shark & ocean conservation.
Featuring the iconic prints of real whale sharks from around the world, the suits are engineered from reclaimed fishnets and pre/post consumer plastic, offering supreme comfort, bacteria/chlorine resistance and sun protection.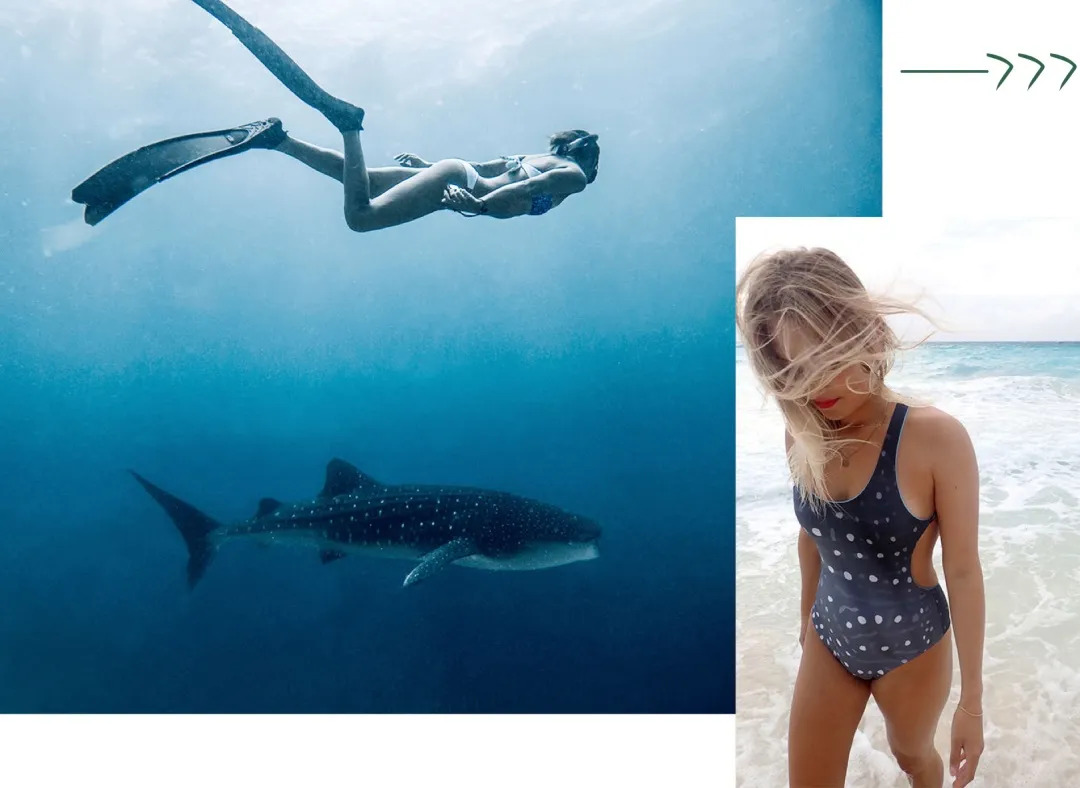 Find more about them here: InSharksWeTrust or follow their MiniProgram on WeChat here: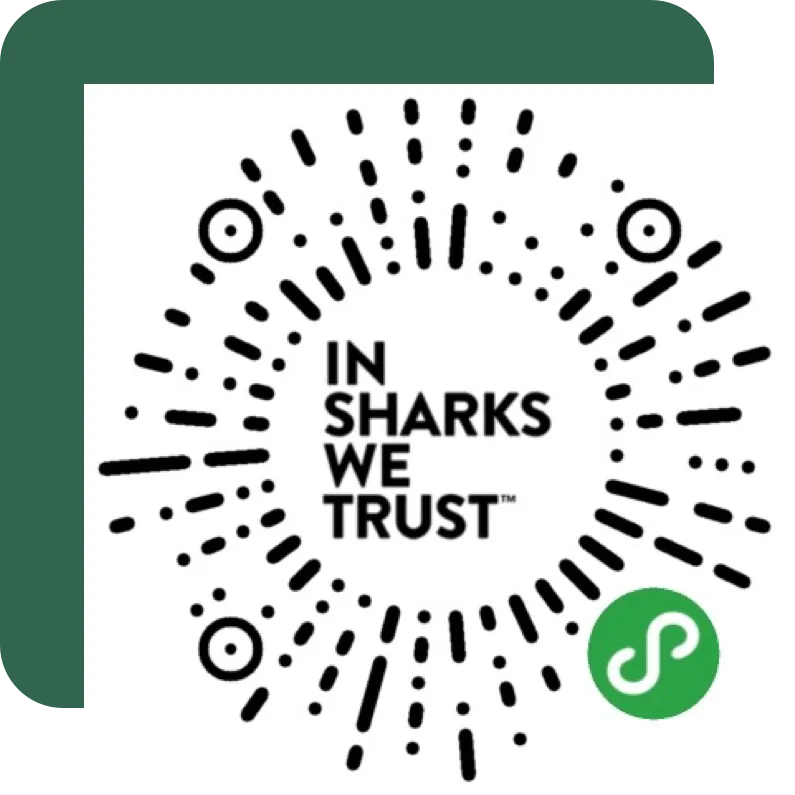 Have a favorite brand that uses any of the above materials?! 
We want to know about it! Send a message to our account with the brand name and we'll add it to our list of eco-friendly businesses in China.
Article Credits: Olivia Plotnick.
Comments
0